Apexxx Legends a porn game parodying Apex Legends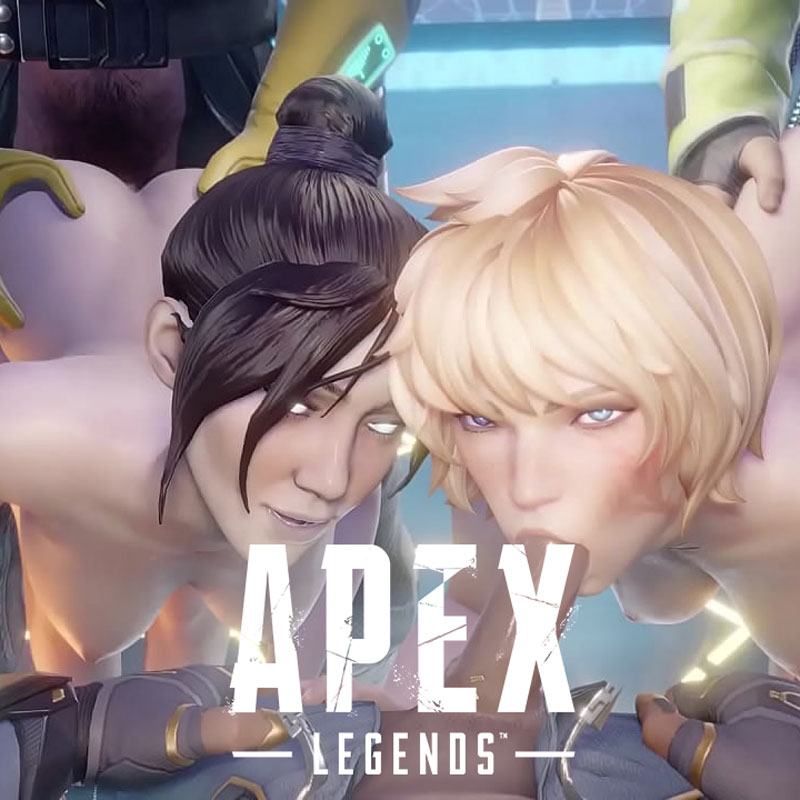 4 / 5
PLAYABILITY

5/5

DIFFICULTY

4/5

EFFECTS

4/5
Apex Legends in porn version
The success of the classic Apex Legends adventure couldn't be better, until we find this excellent porn version. Here, you will not only have to go through the sceneries and avoid the enemy obstacles, but also the unlimited sexual fun is the order of the day. Conquer the girls in your path and manage to take them to the maximum of pleasure with your skills as a player.
The sound effects, graphics and vibrations provide realistic sensations to make you cum in seconds. It is one of the most popular in the gaming communities, even knowing that it has very hardcore and graphic sex scenes, fucking is the only way to survive every challenge. Seduce other players and force them to fuck you with your best weapon which may well be a huge cock.
Apexxx Legends has very little to envy to the original version, just create your user account and experience the hottest sex epic adventure.
Adventurous sex games
The porn version or adventure sex games like Apexxx Legends have a lot in common with their originals. Therefore, players are quick to start playing to discover the sexual abilities of the characters.
In solo mode, you can go on an epic adventure as a man or a woman, who seeks out other characters to seduce and fuck. If you prefer real interaction, use the multiplayer mode, you have the opportunity to form alliances with other players, go around the map as a couple and fuck to your heart's content while locating the rest of the competitors.
As in adventure sex games, the purpose of Apexxx Legends is not to kill, but to create realistic hardcore sex scenes, orgies or domination. An adventure for adults, in a dangerously addictive and exciting online porn game.