Boobs in the City Game hentai FPS hentai online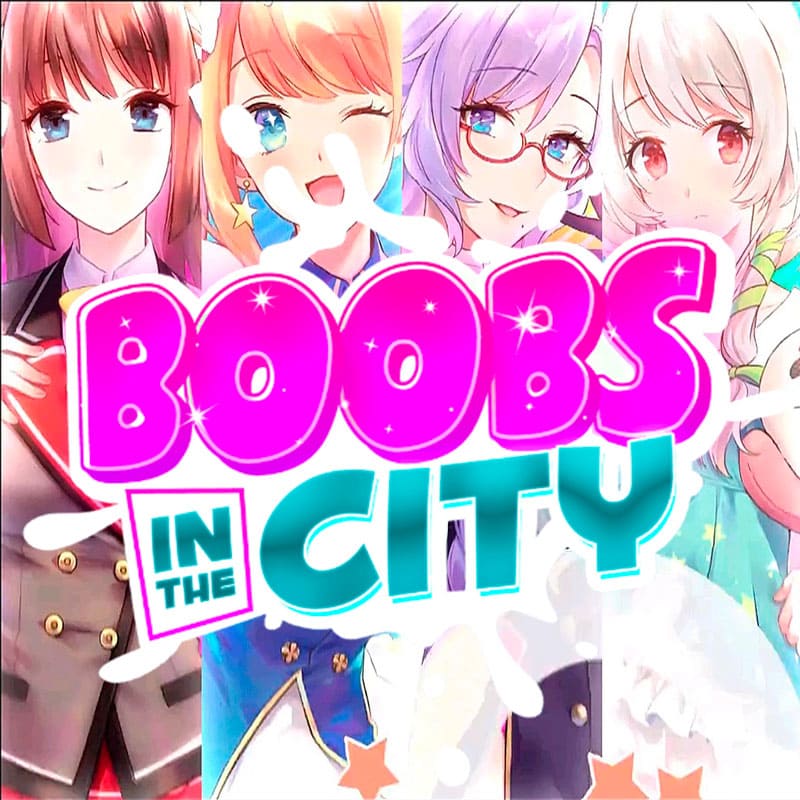 4 / 5
PLAYABILITY

5/5

DIFFICULTY

4/5

EFFECTS

4/5
Play as a kinky trainer and train hot chicks with firm tits
An unconventional sport that combines sex, water guns and beautiful girls. In Boobs in the City, the character plays as if he were a perverted coach, who takes every opportunity to fuck while coaching hot girls with firm tits.
During the game, sexy girls in bikinis and lingerie, strive for a spot on the team. Doing everything their hot coach asks of them. From going on an innocent date to completing the kinkiest sex scenes, where these naughty, feminine women don't hold back when it comes to fulfilling your fantasies.
As their trainer, you can bond directly with any of the girls, give them gifts and get to know them privately. Allowing you to explore every nook and cranny of these erotic and very sexy women's bodies. Obviously, being a Japanese cartoon, the aesthetics are impeccable and with the detail of the scenes you will not be slow to cum.
Boobs in the City game
Combine the best of a shooting game with the hentai style of Boobs in the City. Fulfill your fantasies online, get your thumbs ready to aim and shoot in girl water gun battles. With the excellent news that you can fuck them all at once.
Scour the stages in search of gifts to bring them. Make your way to the bedroom and start the sex action using the items, uniforms and sex skills attained in training. Put your girls through their paces with individual training and use your creativity to earn them a spot on your team.
This porn game, in addition to the solo mode, gives you access to the multiplayer mode. So your experience as a kinky trainer can be shared with others, compete or interact in the same wild sex story.